Birdneck Animal Hospital offers our patient form(s) online so you can complete it in the convenience of your own home or office.
If you do not already have AdobeReader® installed on your computer, Click Here to download.
New Patient Registration Form - Required

Please complete and submit this form prior to your pets appointment.

---
Pet Appointment Questionnaire - Recommended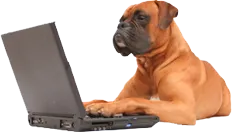 Please answer these important questions regarding your pet. This enables us to get an accurate picture of your pet's recent lifestyle and environment, and note any changes that may have taken place since your pet's last physical examination.
---
Surgical Information Packet - Required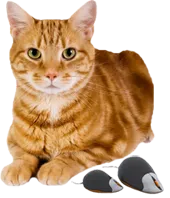 These documents are the explanation of the pre-anesthetic and anesthetic procedures, and the consent for treatment form. Please read them over, sign them, and bring them with you the morning of surgery.
---
Virginia Beach Veterinarian | Birdneck Animal Hospital
508 North Birdneck Rd Suite C
Virginia Beach, VA 23451
Phone: (757) 355-5694