The following pages are intended to help you follow the treatment plan prescribed by your veterinarian here at the Birdneck Animal Hospital. These pages are not intended to assist in a self-diagnosis or self-prescribed treatment of a problem.
Should you have any question about your pets prescribed treatment plan, please do not hesitate to call our animal hospital. It is our mission to help you to provide the very best care for your pets.
Should these pages not address a specific concern of yours, please let us know! We are eager to hear how we can better serve our clients, and are constantly updating our website with information to help you provide a happy and healthy long life for your pets.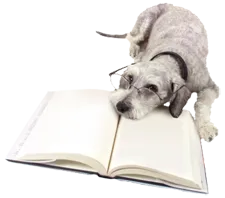 ---
Virginia Beach Veterinarian | Birdneck Animal Hospital
508 North Birdneck Rd Suite C
Virginia Beach, VA 23451
Phone: (757) 355-5694